Vasantha Tool Crafts Pvt Ltd.

Customized Injection Mold Solutions
Vasantha Tool Crafts puts India on the global map of injection mold making.
Vasantha Tool Crafts established in the year 1989 in Hyderabad, Telangana, India has successfully designed & manufactured over 4,000 high precision critical class 101, high cavitation plastic injection molds and supports major FMCG multinational companies across the globe. In the development and manufacture of plastic injection molds, Vasantha has pioneered automated robotic cells, in-house vacuum heat treatment and 3D metal printing equipment, and has one of the most modern mold rooms in all of Southeast Asia.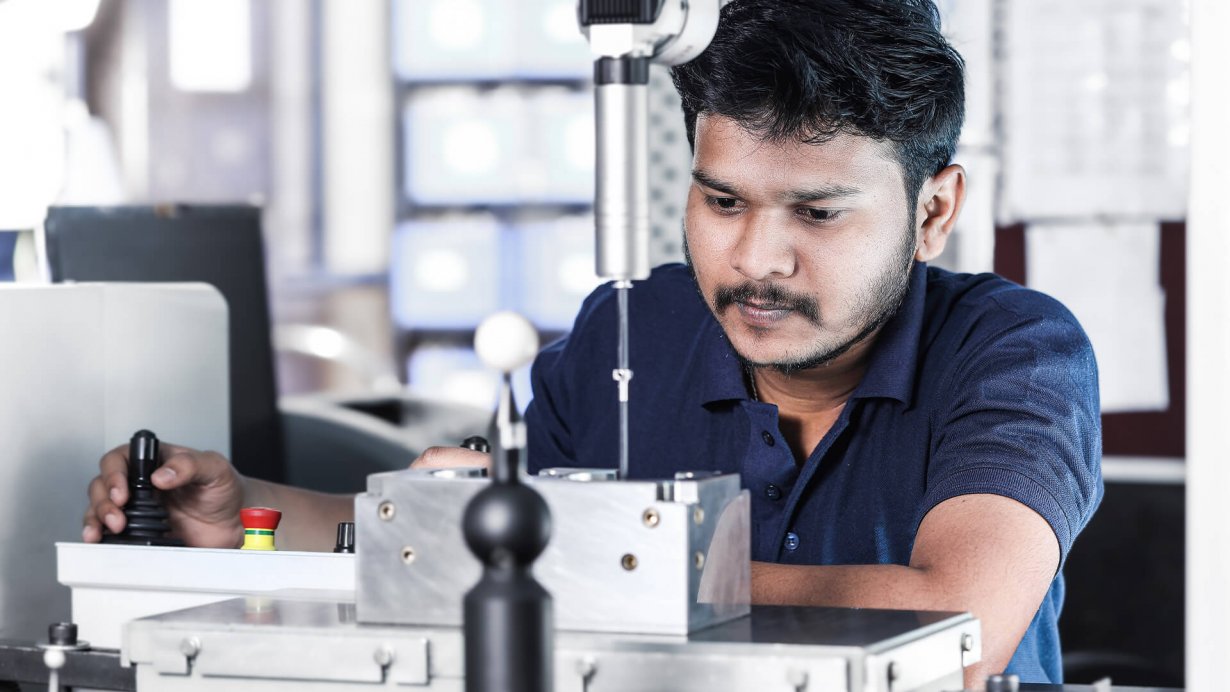 The company has grown into a conglomerate of precision mold making for complex plastic articles. It exports 50% by value to more than 40 countries. Today, the group employs over 750 people across 5 plants. With focus on quality, customer service, in time delivery schedules and technical contributions, value added services, Vasantha today is a one-stop-shop solution provider for all the critical mold requirements. 
Vasantha is going global by establishing a green field factory for precision mold making at Austria, Europe and another toolroom at the USA to make micro injection molds.
Get in Touch
Contact Vasantha Tool Crafts Pvt Ltd by e-mail or phone.
33 & 34, IDA, Balanagar
Hyderabad – 500037
India