Service and Support

Worldwide First-Class Service
Whenever you need us – we are there for you.
The family ownership of Vasantha has always been fully committed to its customers, extending invaluable service and support. We have more than 12 fully dedicated personnel in our global service team.
Global Team
Speed
Ownership
Experience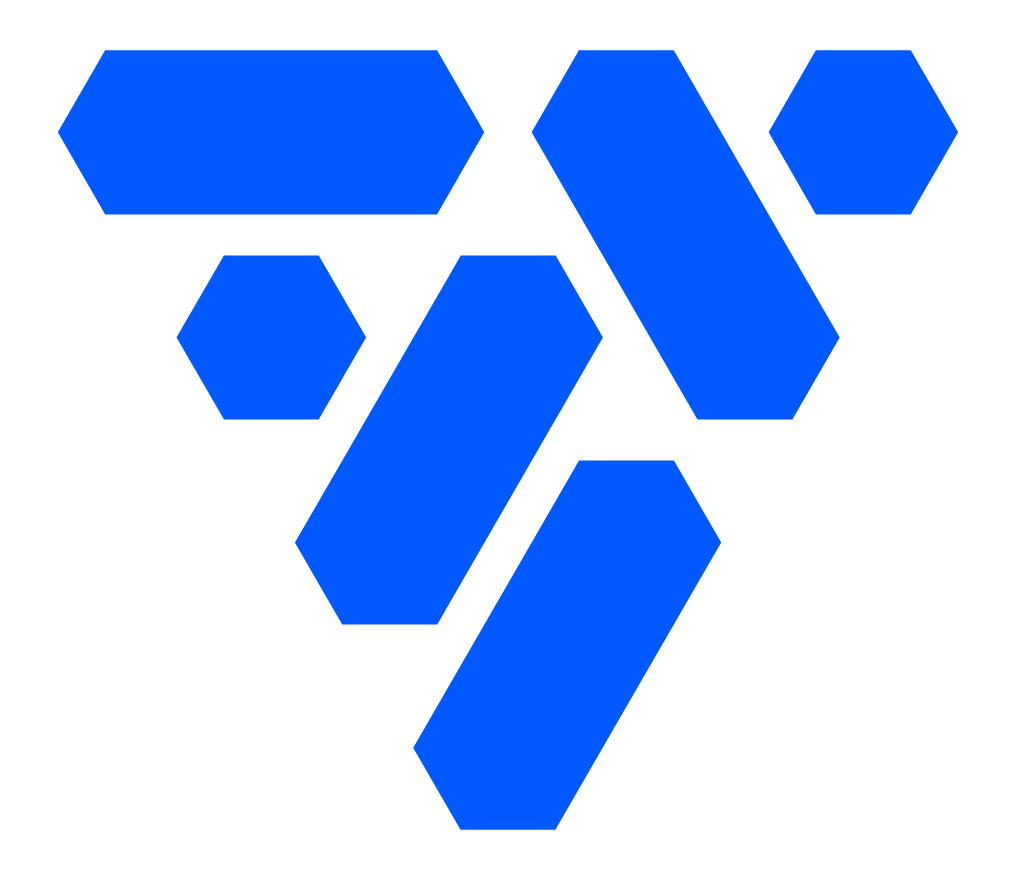 Keeping Your

Production Up
Our competent service team will be glad to help you with any problems. Flexible, uncomplicated and worldwide.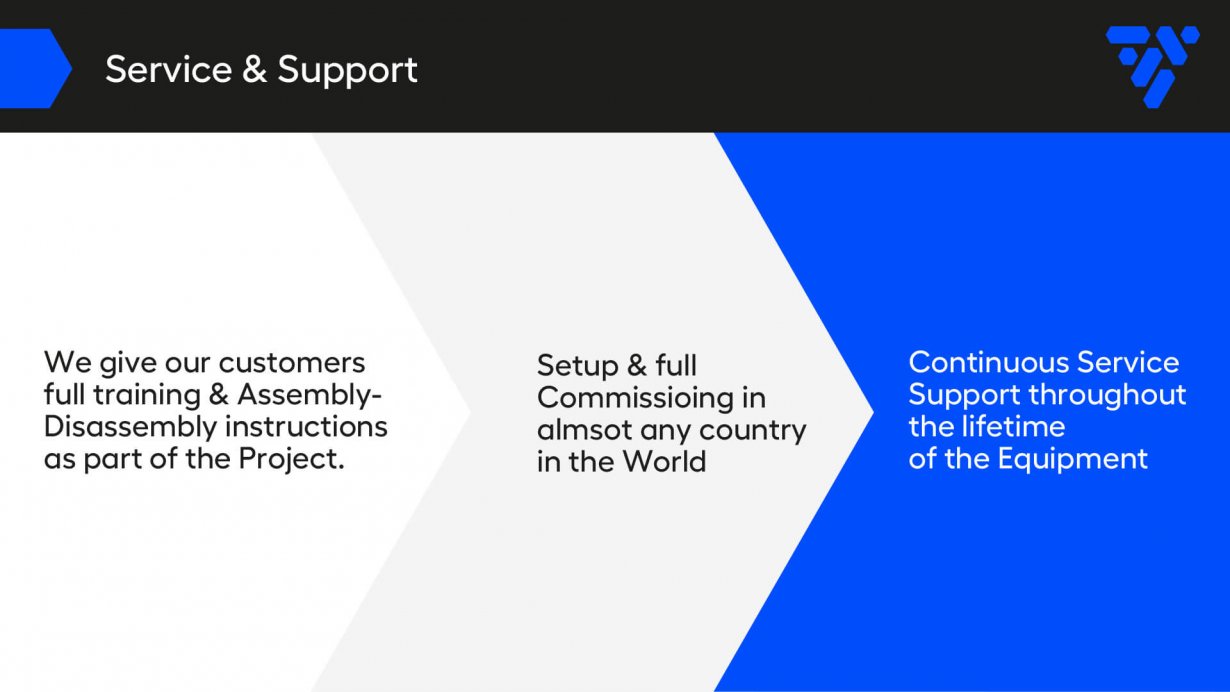 Get to know

Our companies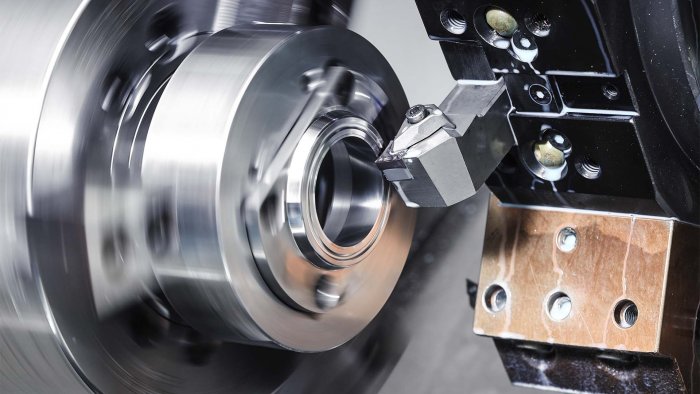 Vasantha Tool Crafts

VTC has a capacity to build 400 high-volume molds per year in less than 12 weeks, for packaging and medical markets.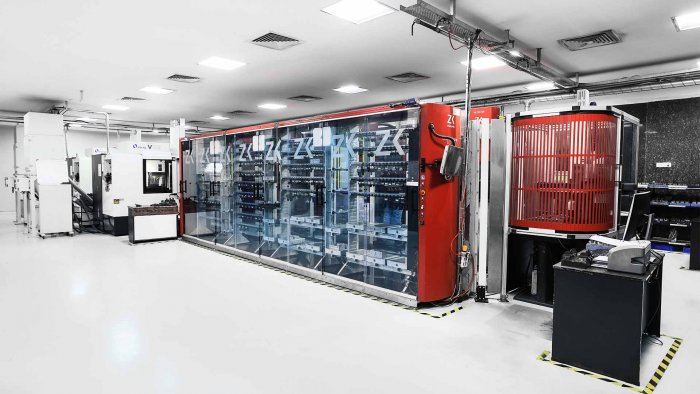 Savya automation

Savya Automation is a provider of high-tech post-molding automation solutions for the injection molding industry. Located in Austria & India.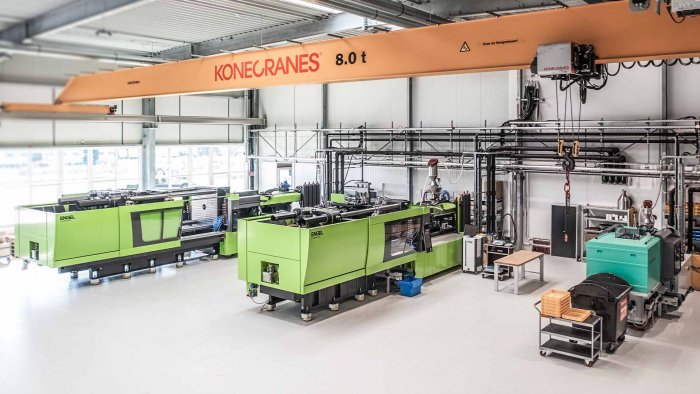 VTW

With about 30+ years of experience, VTW has the ability to build the most complex tools in the industry at competitive prices and lead time.