Medical Solutions

Creating the Building Blocks of a Better, Healthier Life
Our medical experience goes back by decades, with diverse and varied product expertise across our global manufacturing locations.
With extensive experience in the medical healthcare and pharmaceutical markets, we offer solutions for a wide range of products. Including infusion devices, syringes, tubes & plugs, laboratory equipment, child-resistant closures, tamper evident closures, dosing devices, container closure systems, and many more. Our cleanroom capabilities allow us to validate medical molds, and our documentation standards for medical projects are thorough and adhere to the highest industry standards.
We have built many molds for tubes, deep-well plates, PCR consumables, syringe plungers, and many others.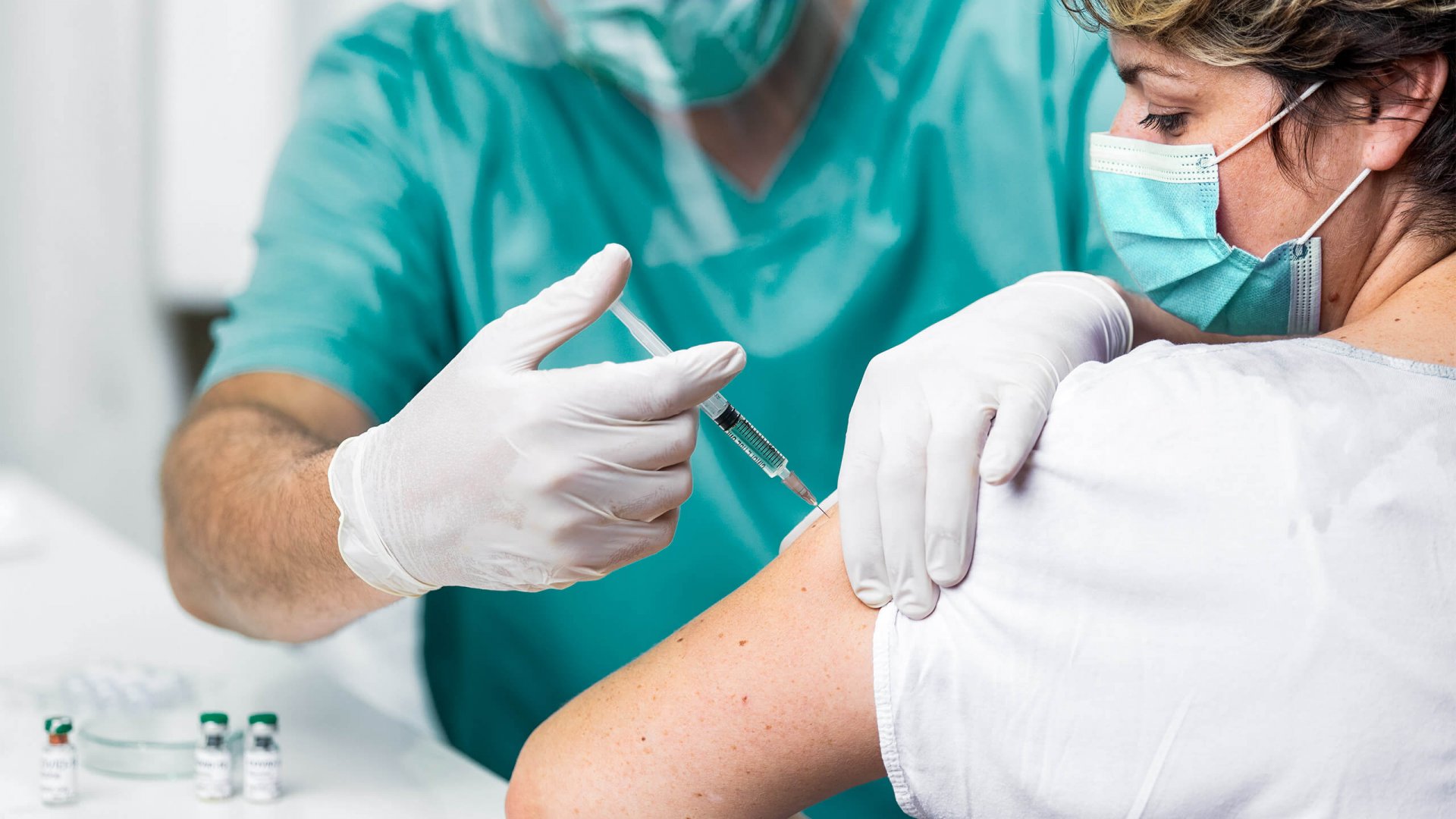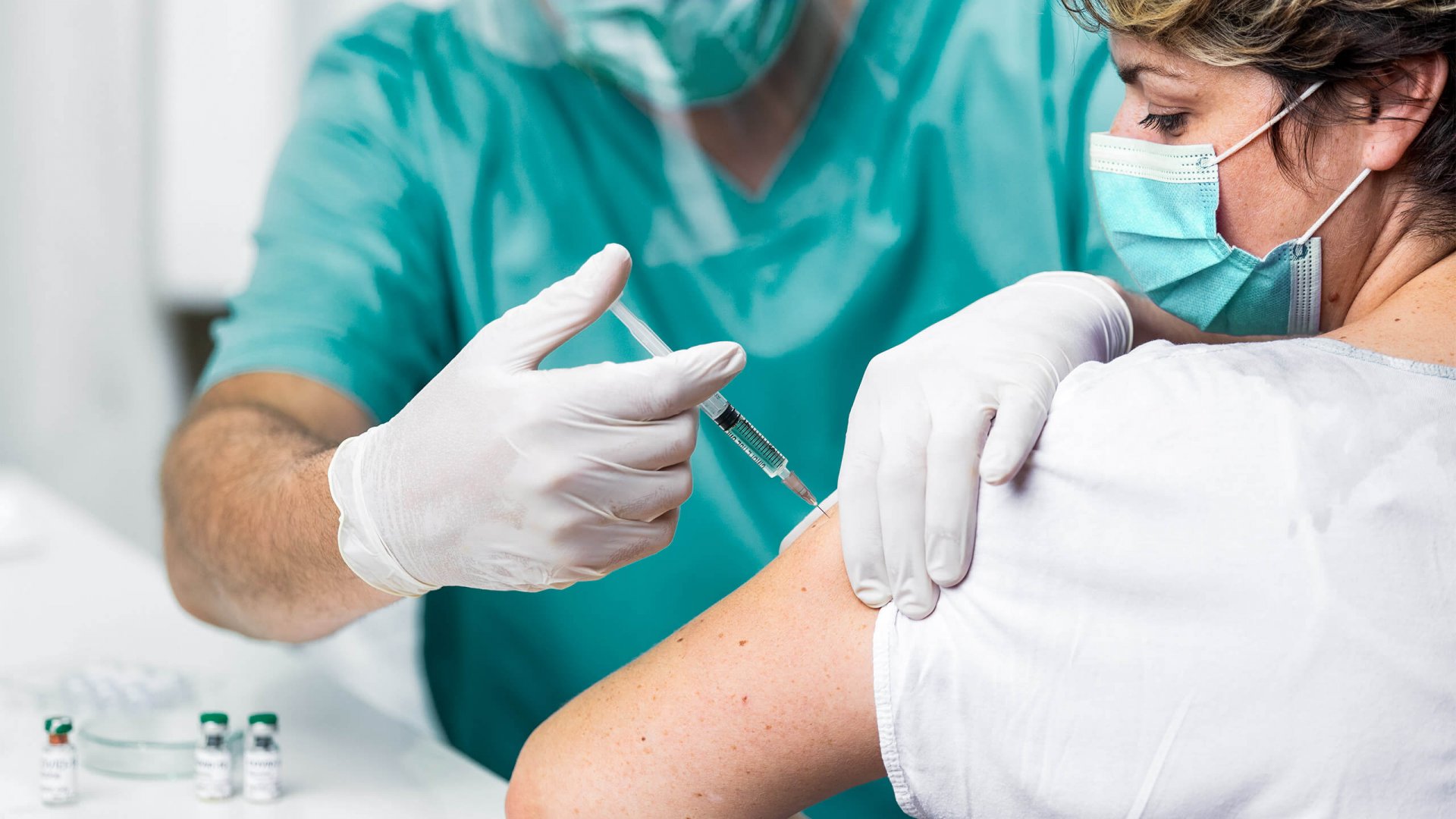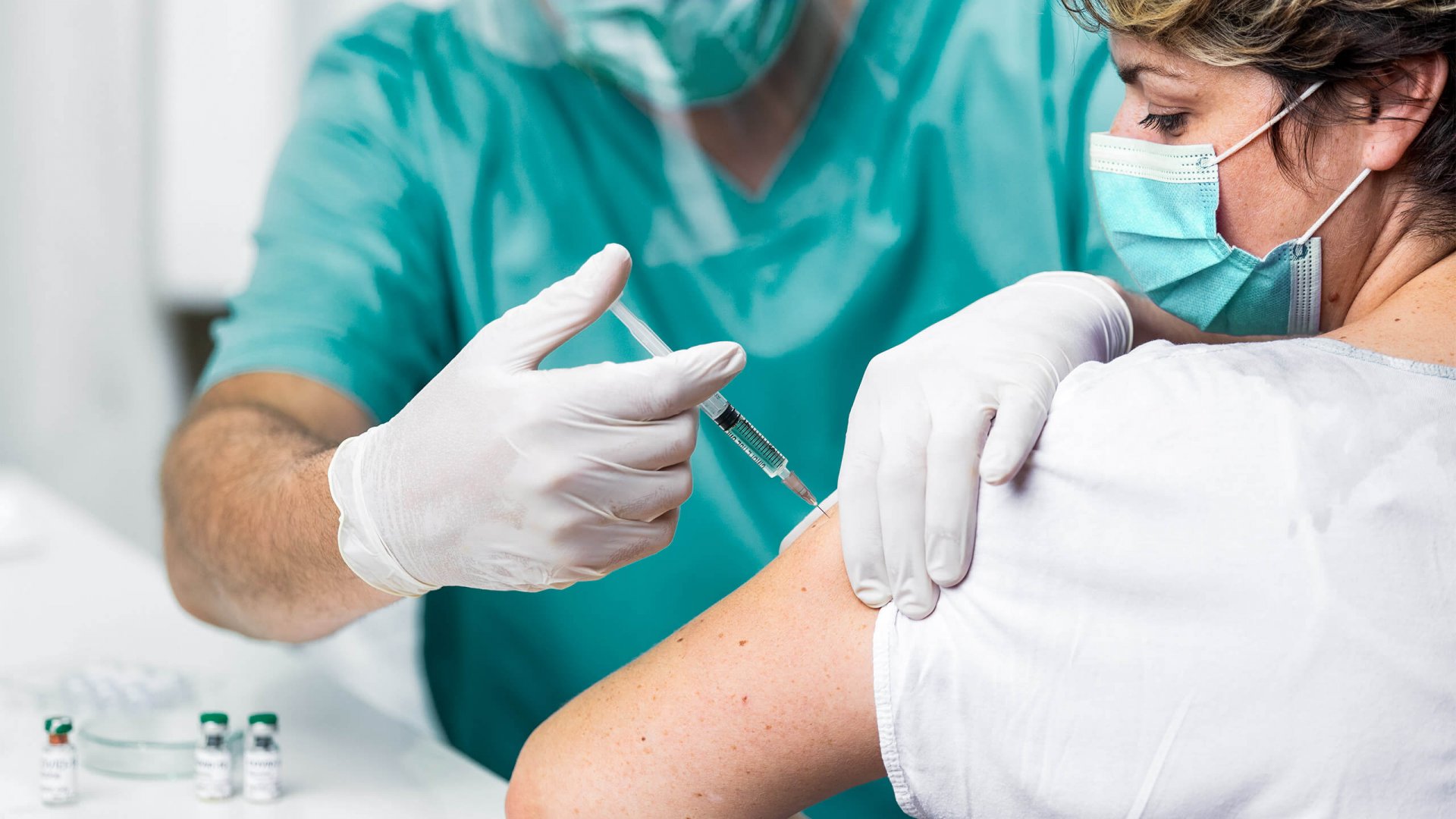 Medical
Solutions
It All Starts With a Mold.
Our commitment to the medical market has been on the rise over the last decade. We have cleanroom capabilities for mold validation and the capacity to offer low-volume production.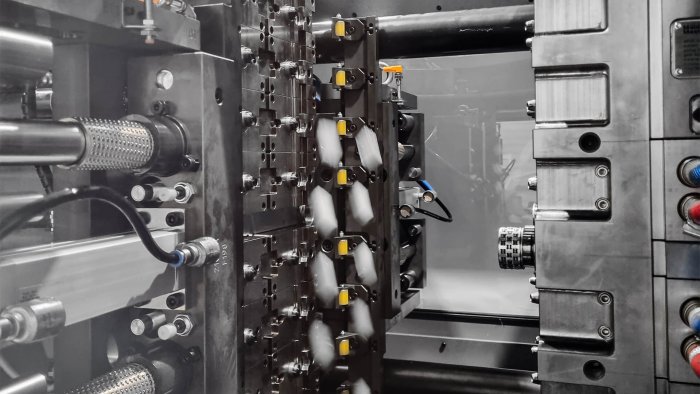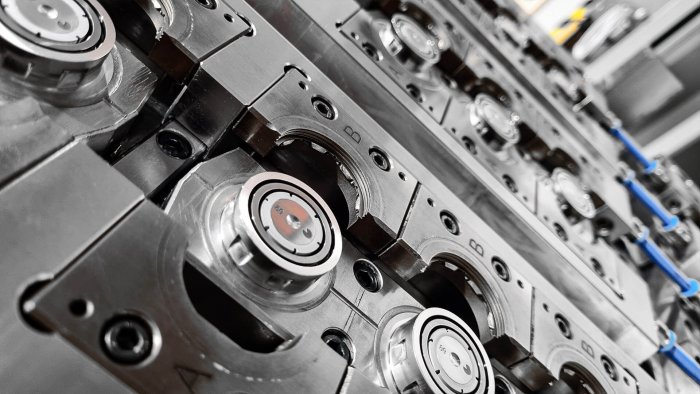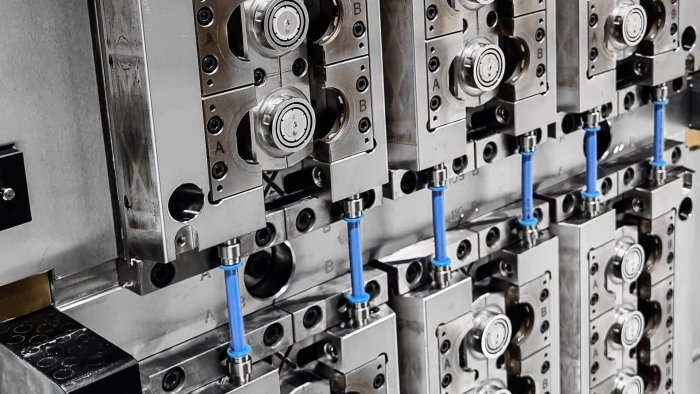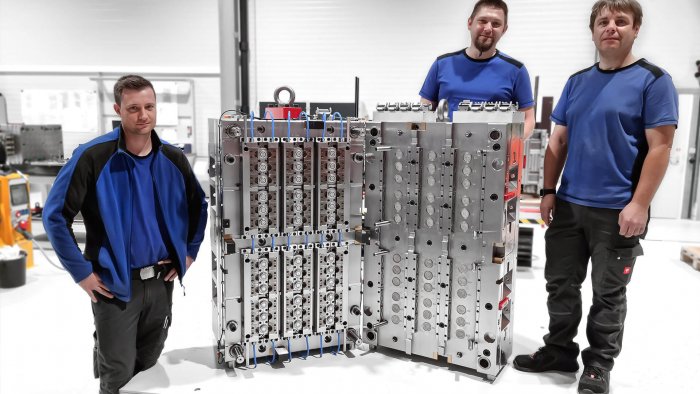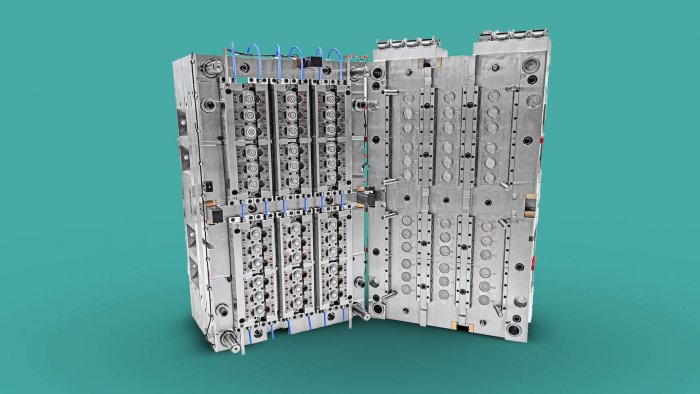 Contact Us Today
Would you like to learn more about our medical solutions? We will be happy to help you.