Packaging Solutions

Always up-to -date with latest trends
With over 2,000 successful projects for the packaging market, Vasantha has cemented its partnership with top global brands.
The main focus areas have been: Specialty closure molds for personal care, skin care and hair care, food packaging closures and lids, beverage closures for water & CSD markets, fabric and home care. Our packaging customers trust us with their big global programs, which demand building several molds in parallel for several regions, with fast lead times. Some of these programs have been executed successfully within 10 weeks. Thanks to our global presence and market knowhow, we are always up to date with the latest trends and requirements in the packaging market.
Our specialty closures have wide applications, wherever customers demand a niche look for their product.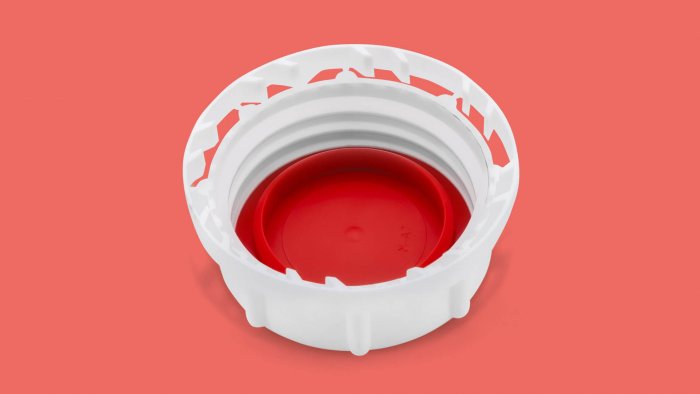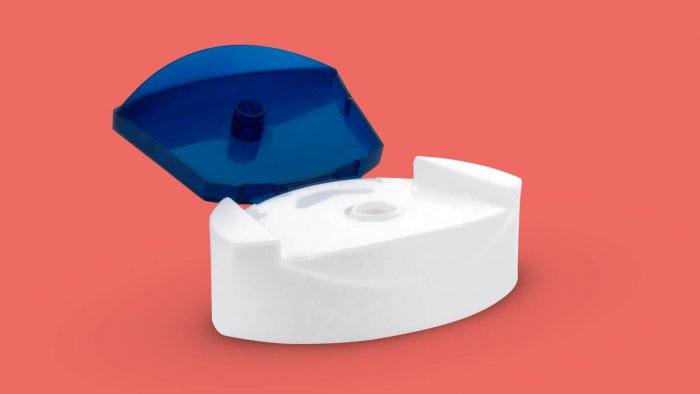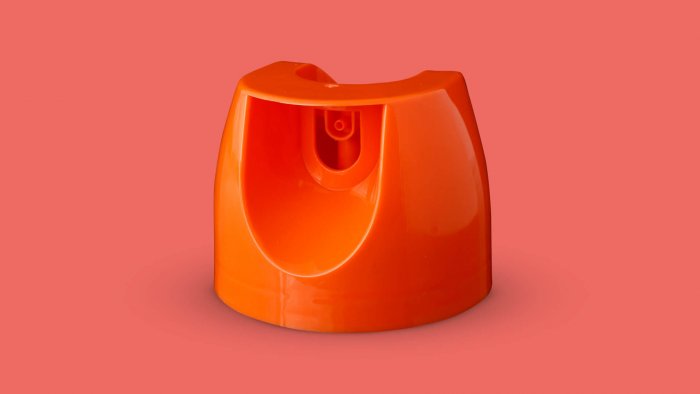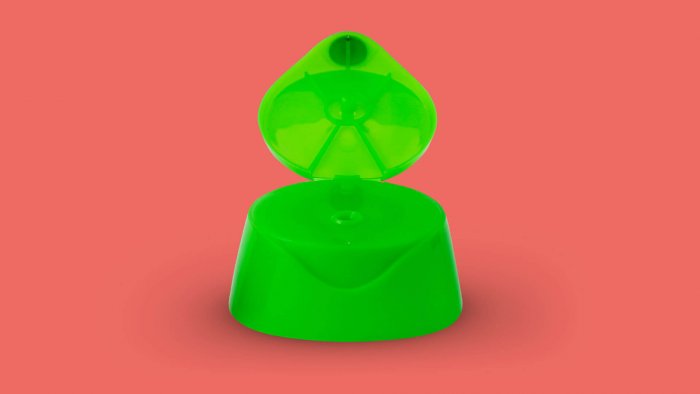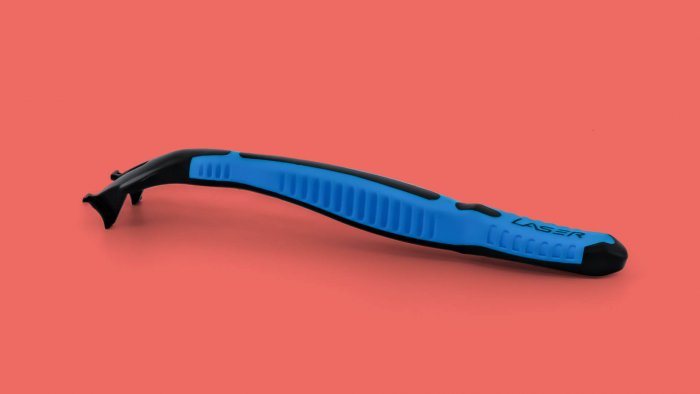 Packaging
Solutions
It All Starts With a Mold.
More than 2,000 projects realized
Our packaging solutions include complex mold technologies like cube, spin stack, stack, 2k and others.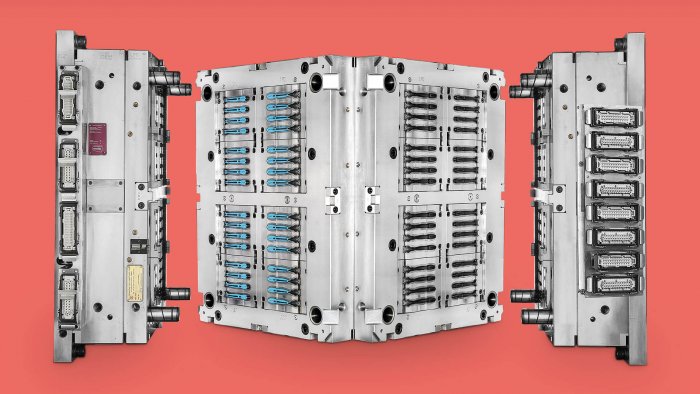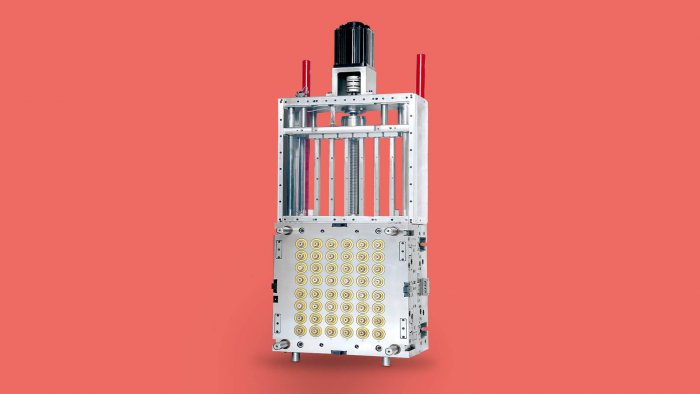 Auto unscrewing mold with servo drive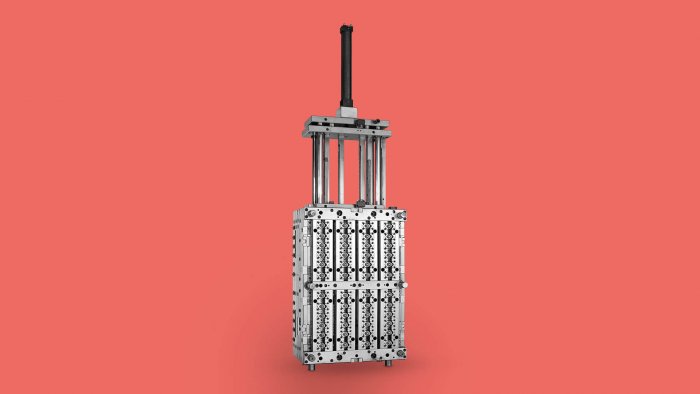 Eye dropper cap mold with tamper evident ring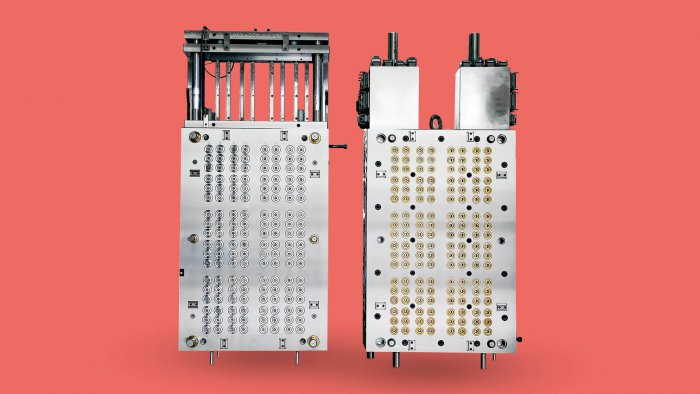 High Cavitation FEZ Cap Mold with unscrewing mechanism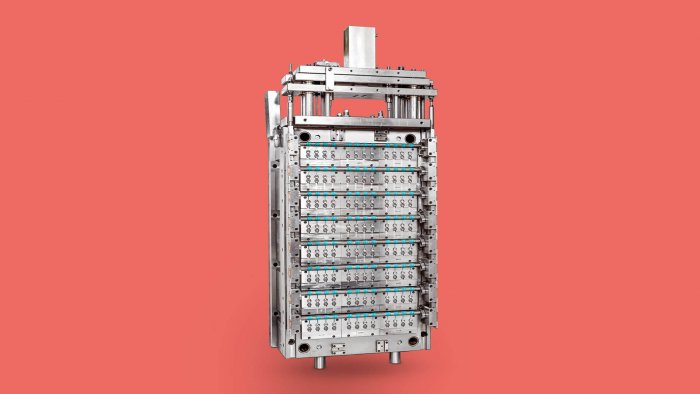 High Cavitation flip top cap mold with in mold closing mechanism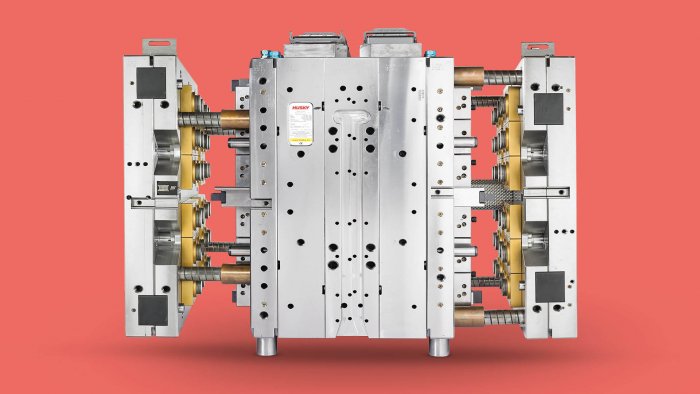 High cavitation stack mold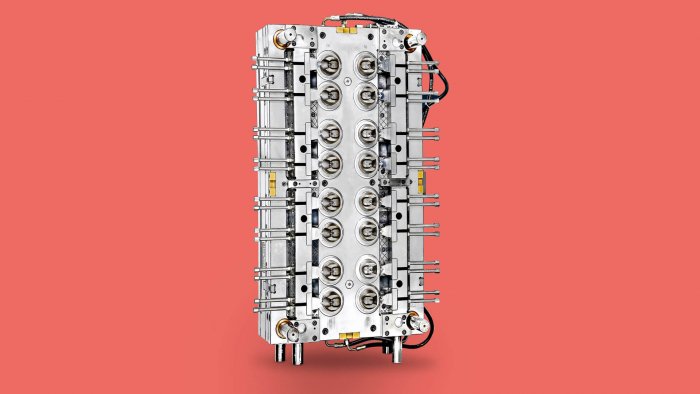 Spray cap mold with conformal cooled core insert
Contact Us Today
Would you like to learn more about our packaging solutions? We will be happy to help you.