Special Solutions

We Love the Special Tasks.
Solving complex challenges with precision, knowledge and flexibility
At Vasantha, we're more than just a packaging or medical mold maker. We're problem solvers. With over three decades of experience, we've honed our craft and built a reputation for tackling even the most complex challenges. Our diverse customer base is a testament to our versatility, and we're always up for a new challenge. Whether it's toothbrush molds or precision parts for irrigation systems or turnkey solutions, we're dedicated to getting the job done right.
Discover a selection of our application examples here.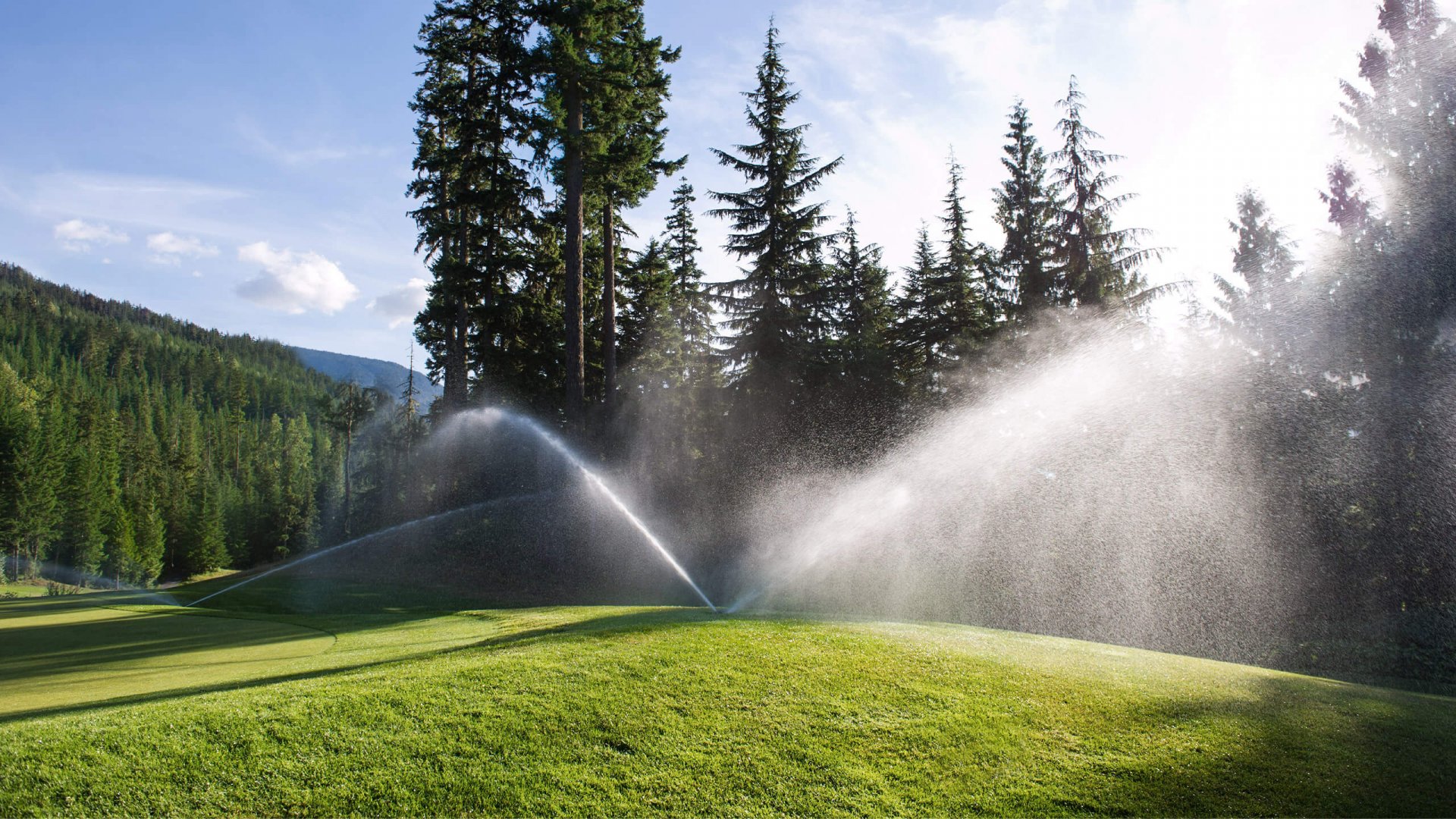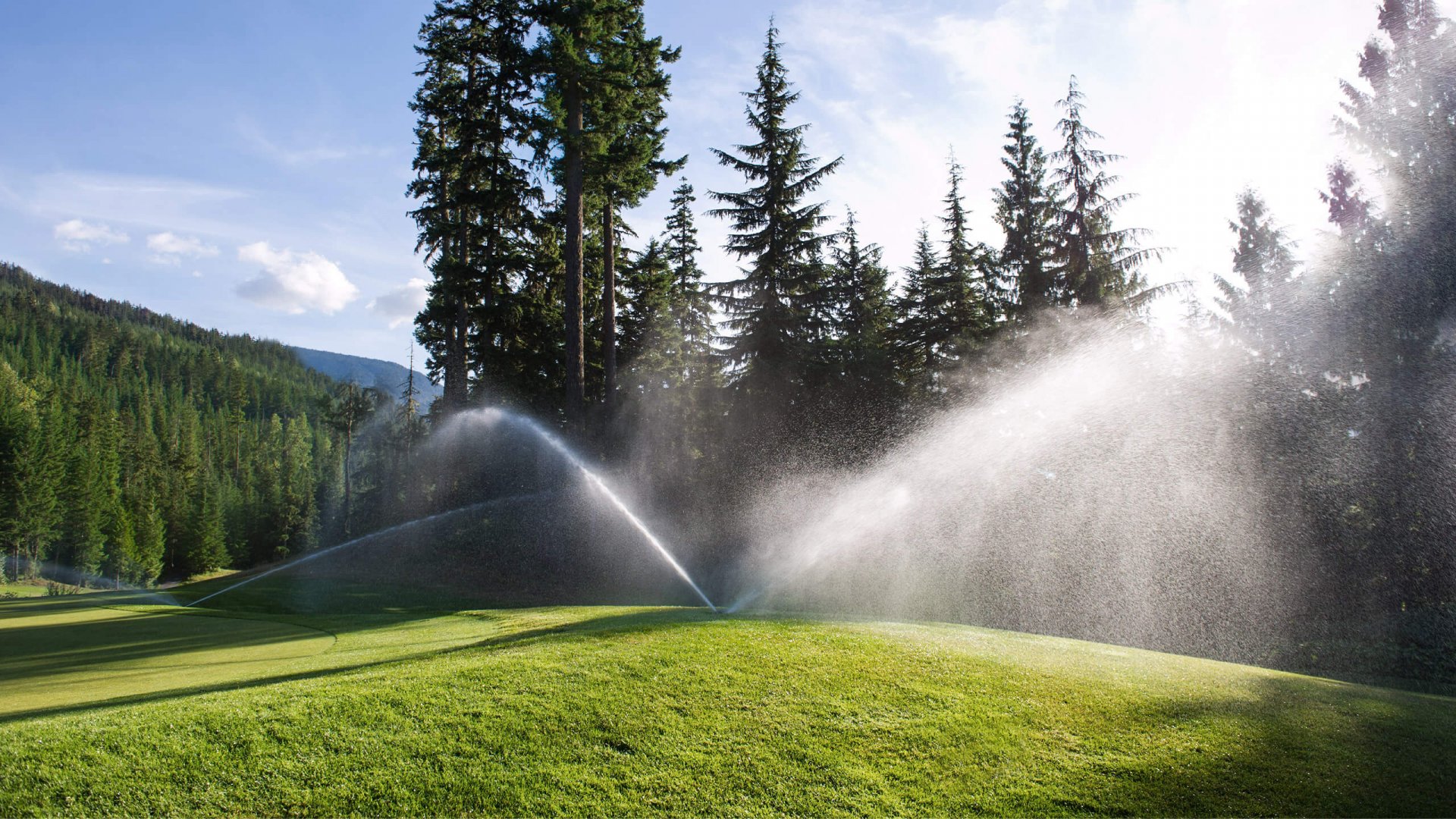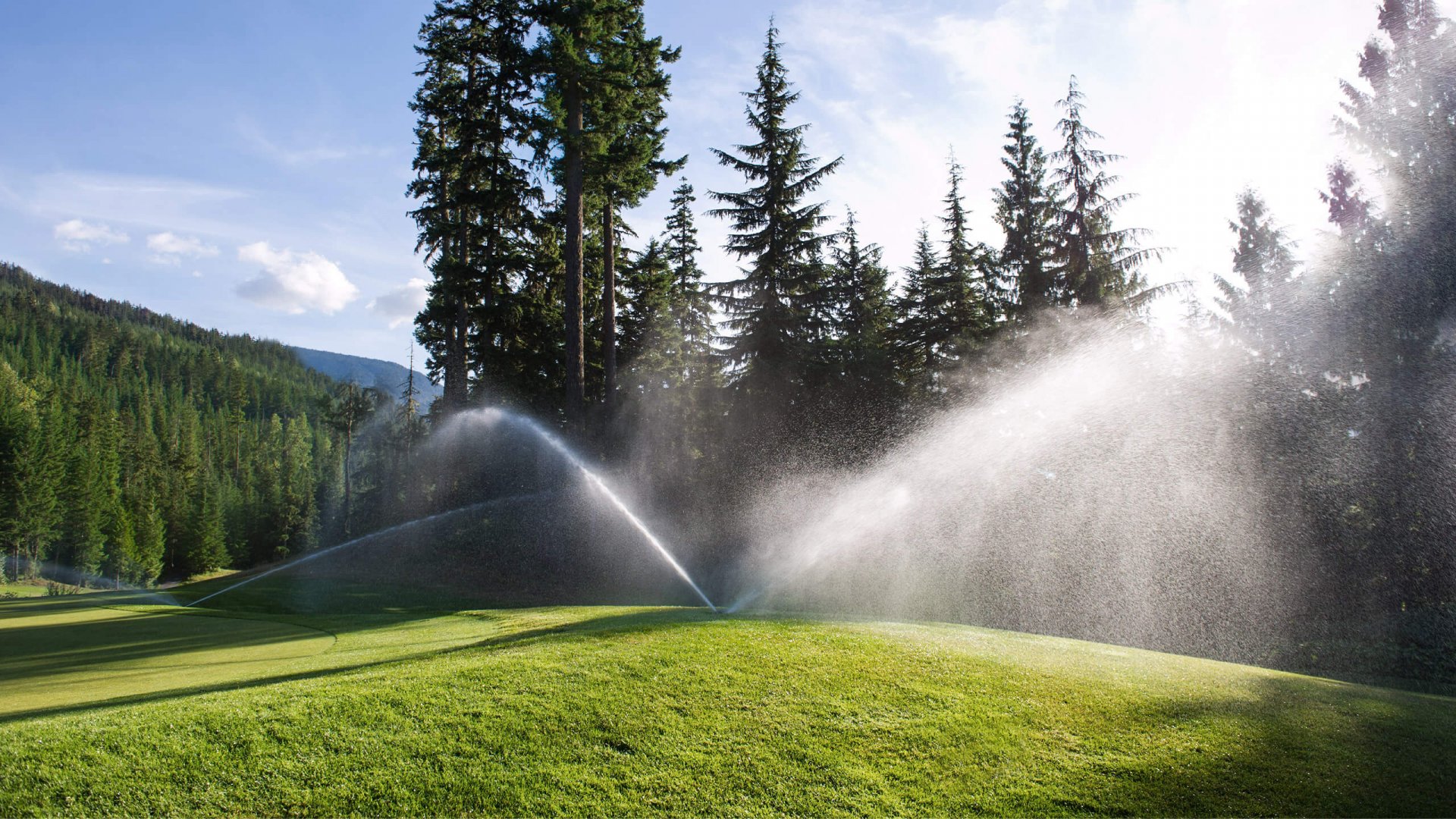 Special
Solutions
It All Starts with a Mold.
Benefit from over three decades of experience
From toothbrush molding solutions to drip irrigation parts, automotive parts and beyond – we always find the right solution, tailored to your needs.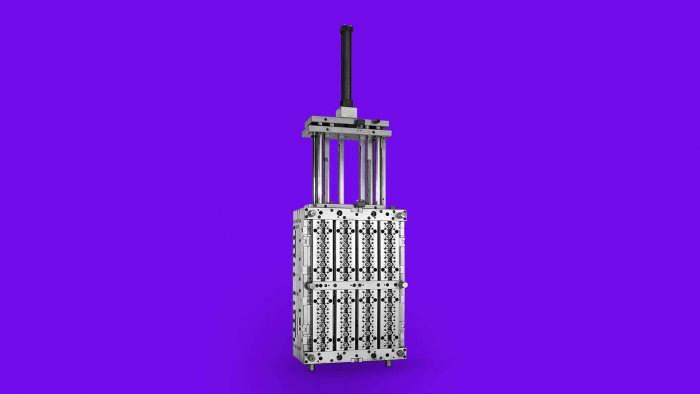 Eye dropper cap mold with tamper evident ring
High Cavitation FEZ Cap Mold with unscrewing mechanism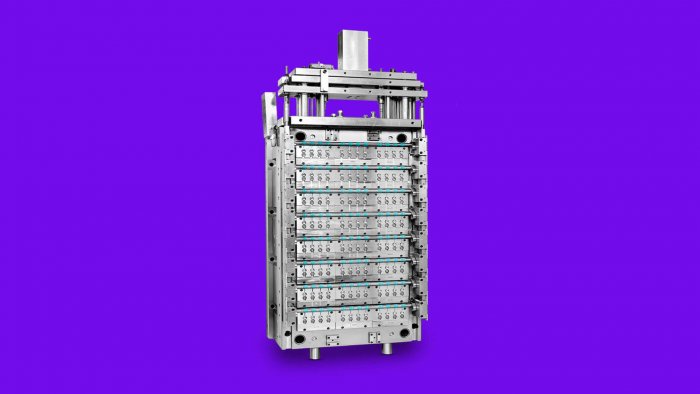 High Cavitation flip top cap mold with in mold closing mechanism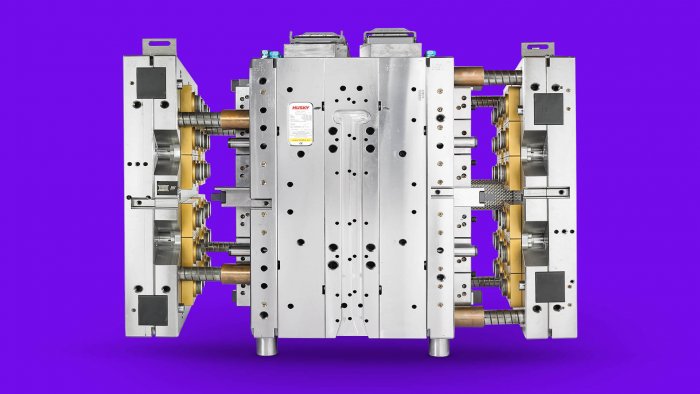 High cavitation stack mold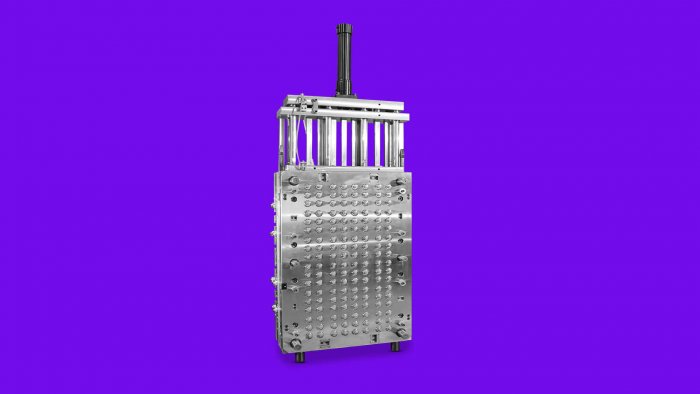 Unscrewing Mold
144 Cavity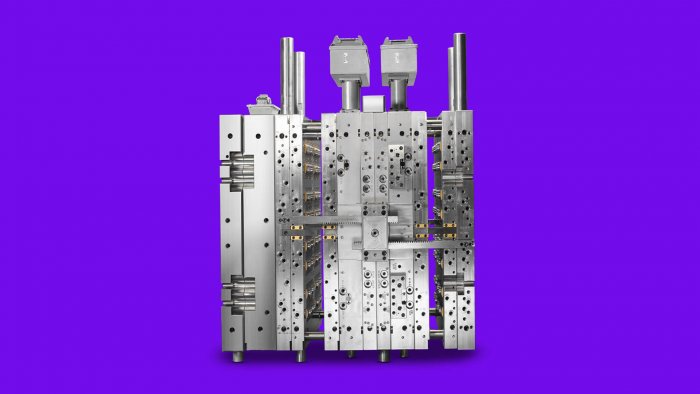 Hot Runner 2 Face Stack Mold
64+64 Cavity
Contact Us Today
Would you like to learn more about our special solutions? We will be happy to help you.