VTW GmbH Austria

Home of high-precision toolmaking
VTW GmbH was founded in 2019 by former KTW and HUSKY managers and Vasantha Group.
Together, we can draw on 70 years of experience in high-precision tool making and have concentrated know-how combined with high-tech machinery and a high degree of automation.
We are located in Waidhofen / Thaya, a place in Austria known for its excellent toolmakers with 70 years of experience that is appreciated worldwide. Today, we have a team of more than 70 full-time employees. We have the capacity to build up to 50 High-cavitation molds per year. Our state-of-the-art machinery includes machines from industry-leading brands such as Röders, Yasda, ZK, Engel, etc.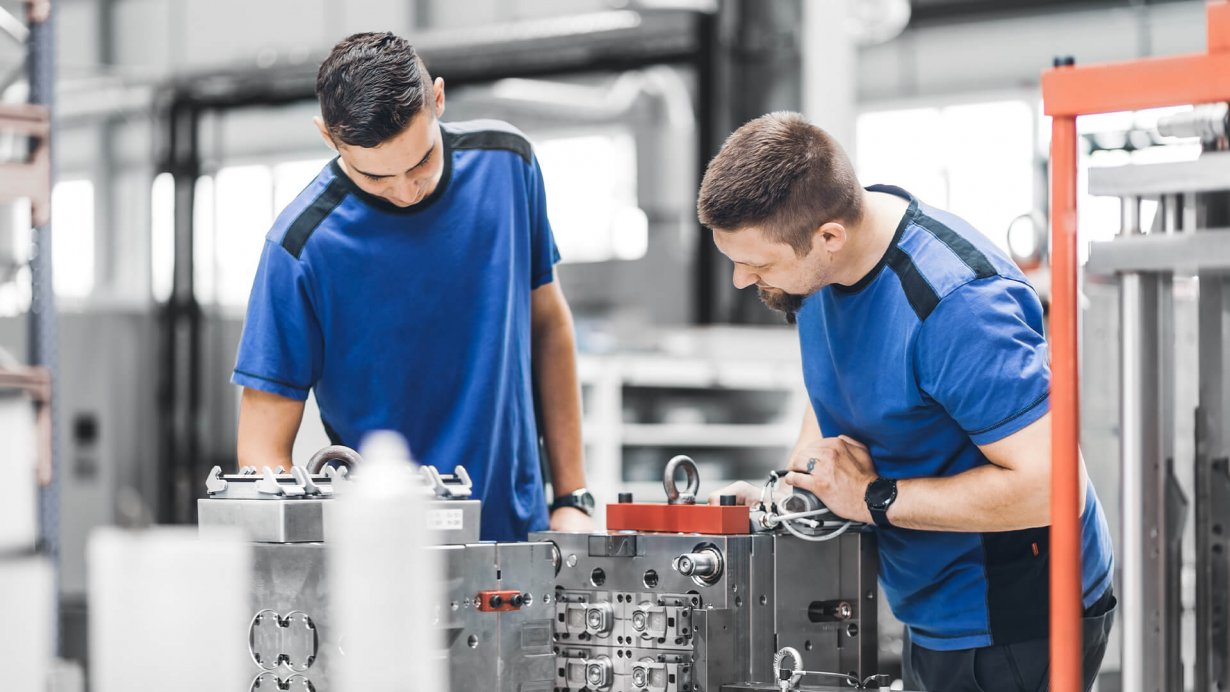 Get to know our state-of-the-art tool room with climate-neutral working environment that has world-class high-performance equipment, IoT suitable working cells, fully automated robotic lines with EDM machines & 5-axis milling machines. All are supported by real-time workload planning & capacity simulation software.
Get in Touch
Contact VTW by e-mail or phone.
Thayaparkstraße 9,
3830 Waidhofen/Th., Austria