Savya Automation

High-Tech Automation Solutions
Savya is a brand-new entity of the Vasantha Group, focused on electromechanical systems.
With Savya, we are now able to offer our customers complete Automation systems as well, in addition to product development & molds. This achieves our goal of providing turnkey solutions, with Vasantha taking full responsibility for a project in its entire scope. We have two locations: India and Austria. The Austrian facility is located a few kilometers away from VTW. The Indian facility is located close to VTC.
Savya's core team comprises highly skilled technical experts from the field of automation. They do not just want to offer what's already in the market, but they want to do it better.
"Our core strength is our R&D Team, and we are fully equipped and ready to take on any challenge that the customer has for us. We only want to offer the best," says Markus Weber, Lead Technical Manager of Savya.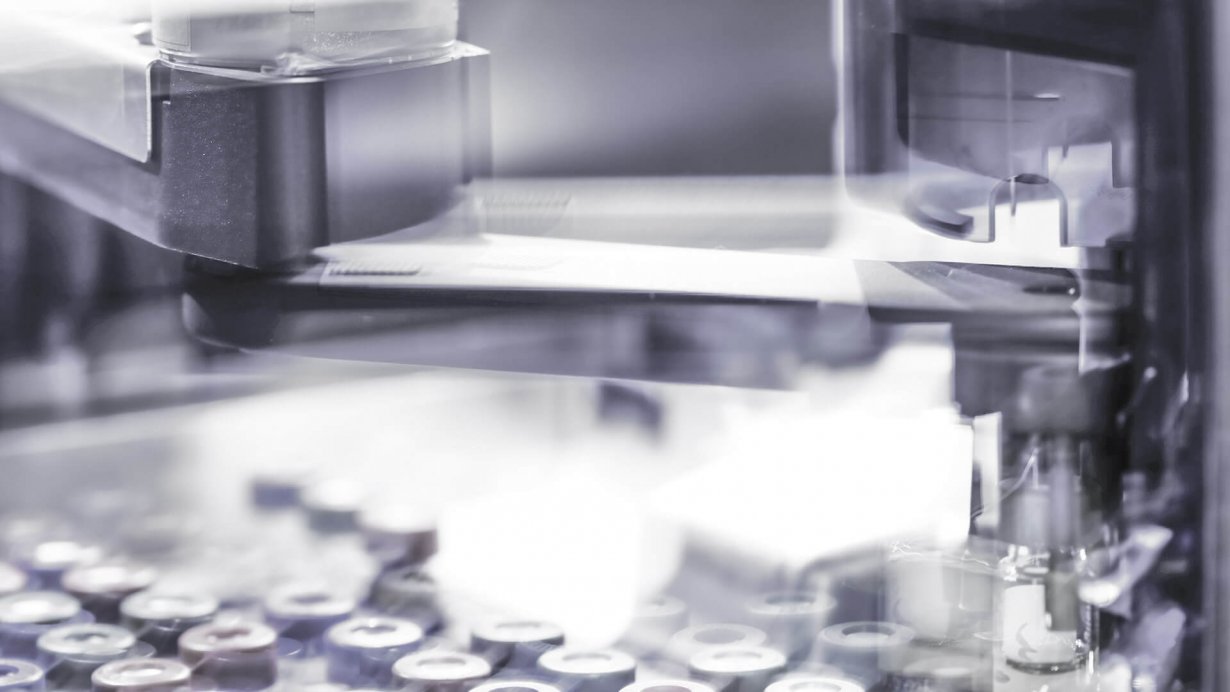 Get in Touch
Contact Savya Automation by e-mail or phone.
info

[at]

savya-automation.com
Savya Austria Automation GmbH
Europastrasse 19
3902 Vitis
Austria