It All Starts With

Sustainable Thinking
Vasantha considers the impact on the environment as a manufacturer, and we manage this through the sustainable use of materials.
Sustainability is a key part of our strategy. We consume and produce only required volumes for each of our projects, with minimal waste, and use high-grade materials. In USA, we also support local organizations that promote conservation and sustainability such as MetroParks.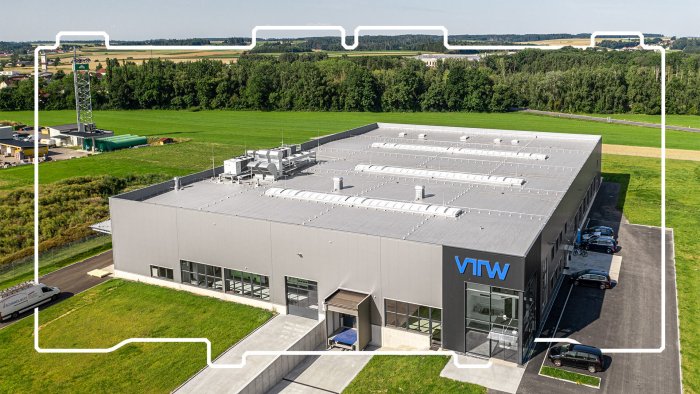 In Austria, as a responsible and sustainably thinking company with headquarters in the middle of the beautiful Waldviertel, our environment is very important to us.
When planning our processes and the company building, we have therefore placed great emphasis on energy efficiency and the use of existing clean resources. The use of heat pumps means that we can do completely without fossil fuels. We use the waste heat of our machines and processes by means of heat recovery for the temperature control of the building.
Sustainability

Renewable Energy
We are also investing in a PV system that will cover a considerable part of our energy requirements. The rest will be obtained through clean electricity from renewable energy sources.