Vasantha Group:


Uniting for Success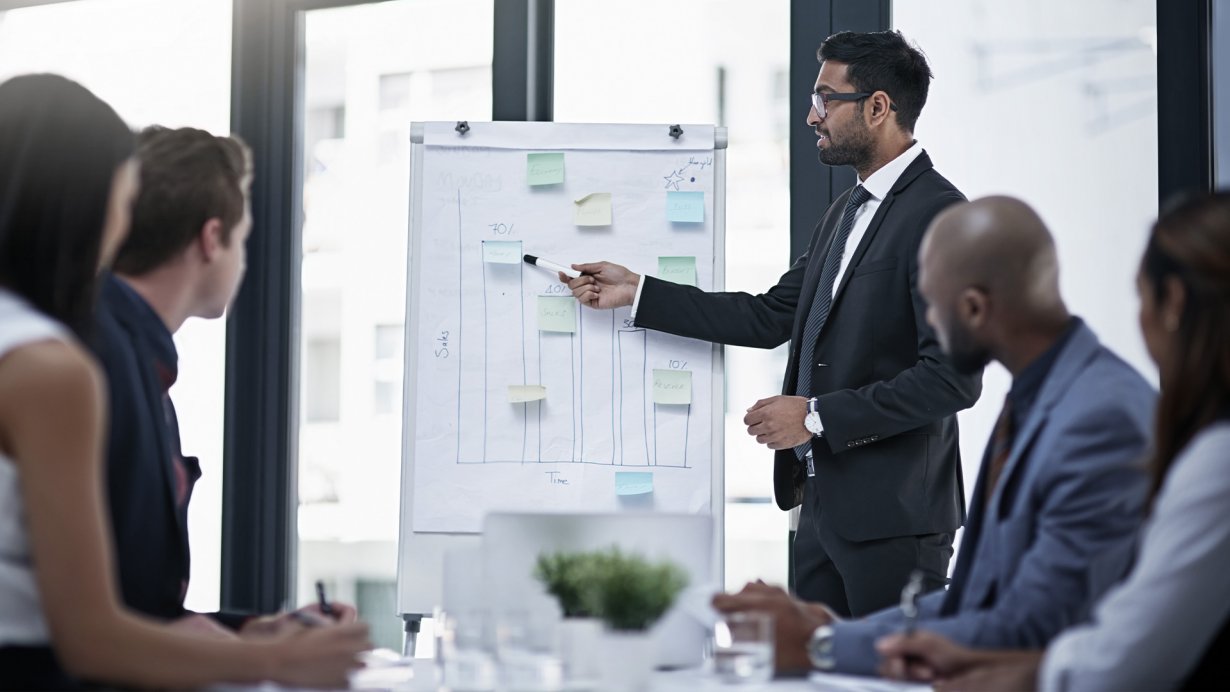 Vasantha is proud to announce the new structure of the Vasantha Group, uniting 5 leading brands under one powerful roof. With this move, we are poised to offer our customers a comprehensive range of products and services, backed by a shared commitment to innovation, precision, and speed.
Vasantha picks up where other toolmakers leave off. With our One-Stop-Shopping Solutions we offer you an all-round carefree package from one source. With experts from various fields such as medical, packaging, automation, injection molds, process validation and cleanroom, we are guaranteed to find the right solutions for your needs.
Join us on this exciting journey as we continue to shape the future of our industry. Together, we are stronger.